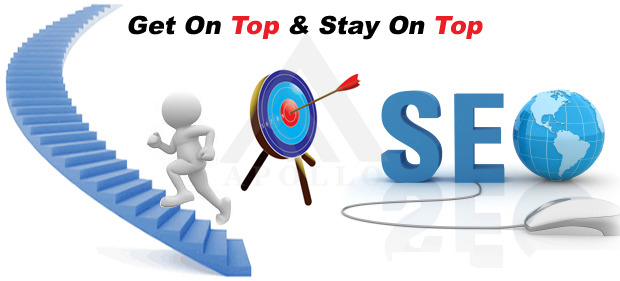 Search Engine Optimization:
Using proven SEO techniques, your business can be at the top of the search engine, getting your business name out in front of new potential customers. At Fresh View Concepts, we increase your organic search rank and manage your paid search ad campaigns to yield competitive results and conversions in your target market. We provide a wide range of SEO services to meet your business needs.
Proven SEO Techniques
In-depth Reporting
Competitor Analysis
SEO Site Audit
Pay-Per-Click Advertising (PPC)
Conversion Tracking
Local SEO
Keyword Research
Link Assessment
Stay ahead of Google's ever changing algorithm and stay on the top of search listings in your target market. We create custom SEO campaigns that will help you stay ahead of the game and ahead of your competitors.
Comprehensive SEO
Keywords, Content, Authoritative links to your site and proper implementation of SEO strategies attract quality traffic to your site and keeps your site above your competitors.
Local SEO
SEO Strategies tailored to your location are a most. Your new customers are waiting to see your website in their local search results
Conversion Optimization
Gain important conversions with attractive landing pages and PPC campaigns that target conversions. Conversions = Sales
SEM / Pay-Per-Click
We tailor and monitor your PPC budget create the best option for your budget and drives the most conversions.