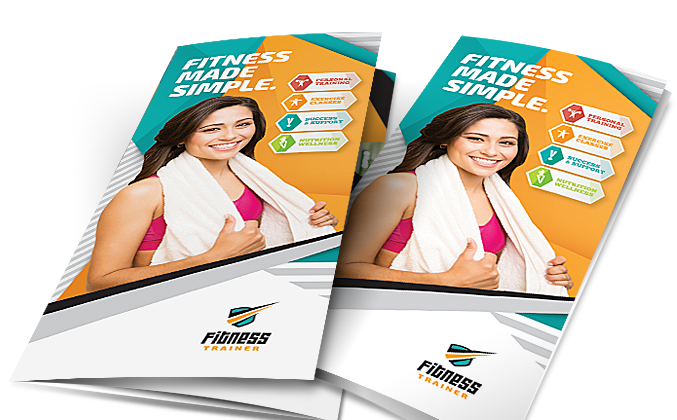 Brochures
Brochures are a sophisticated way to portray your company's products and services. A key element of any marketing campaign, there's no better way to promote your company's services.
High-quality, full-color offset and digital printing available on multiple premium paper stocks and in various sizes. Choose from a variety of folding options.
Spread the Message with Quality Brochures
Brochures are an excellent way to spread the message about your company's products and services. However, you want to make sure that the quality of your brochure matches the high quality that your business is committed to. At I4U INC, we make sure that each brochure we print is something that will impress your customers and portray your company in a positive light.
No two businesses are exactly the same, and we believe that the brochure printing service you select should be equally unique. Add style and flair by creating custom brochures, or get your information into your customers' hands quickly by using one of our attractive templates.
We offer a wide variety of brochure types and styles to meet the needs of our various clients. Regardless of the size you select, your brochures will be printed using high-quality equipment and vibrant inks. Some of our most popular brochure sizes include:
8.5" x 11" Trifold
8.5" x 11" Half Fold
11" x 17" Trifold
9" x 16" Trifold
9" x 12" Half Fold
In addition to various sizes, I4U INC also offers numerous fold options. Half fold and trifold are the most popular fold options, but some paper sizes are also available in accordion fold, open gate fold, closed gate fold and double parallel fold. We believe that offering our customers the most options allows you to find a brochure that perfectly meets your needs without exceeding your budget.
Satisfication is gurantee!! We will come to your business and will show you our print quality. There will be no charge until you approve the design and paper quality. We will beat any local advertisment price. Contact us today!!!